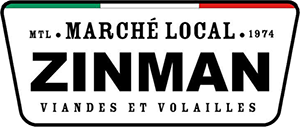 Butchers by trade and passion
Over the years, we have always stayed true to our core values by offering a wide selection of quality cut meats. Our premium locally farmed meats could only be matched by our top-quality customer service. Whether you need a beautifully marbled steak or tips on keeping your roast juicy, our butchers and staff are at your service.
Visit our shop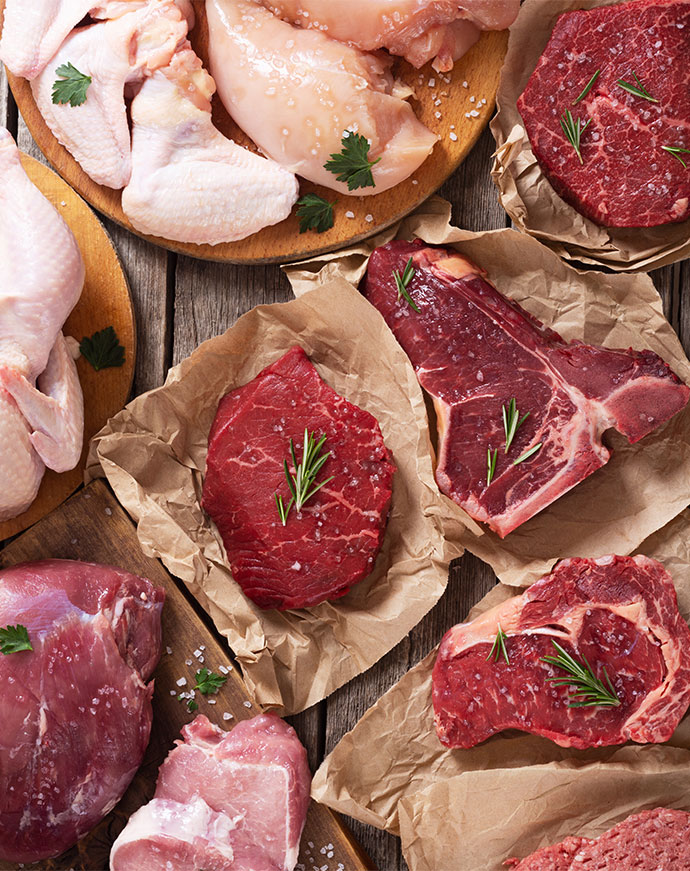 Grain fed success
Shopping at boucherie Zinman is knowing that all of our meats, pork and poultry is grain or milk fed with absolutely no preservatives. We have been working with the same farmers for over 2 generations. We guarantee that all our products are free of hormones and water injections. We do not compromise on quality!
Learn more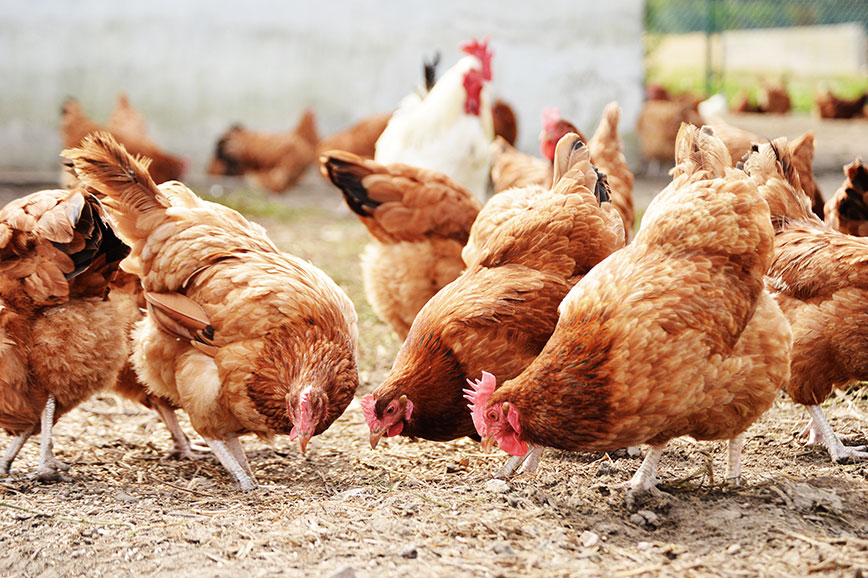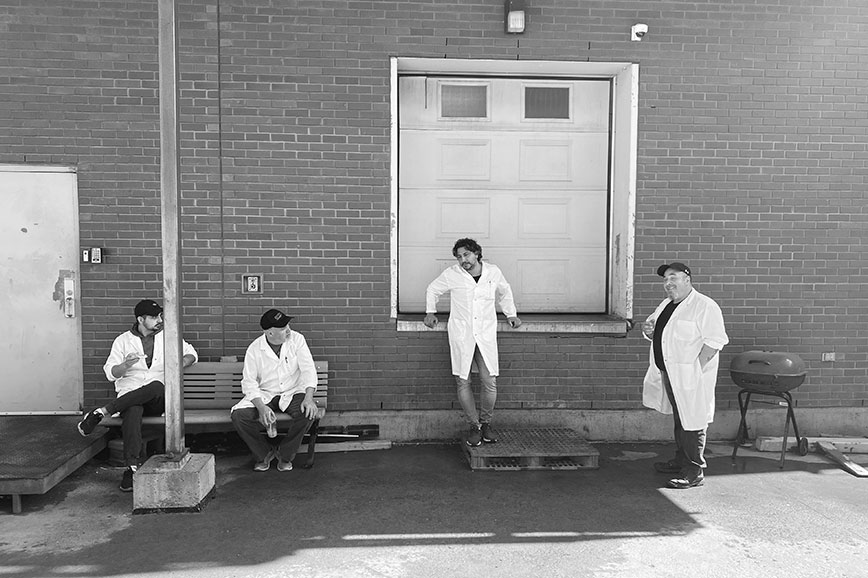 Deep rooted traditions
Boucherie Zinman started as a humble neighbourhood poultry vendor and has grown into the butcher shop that it is known as today, all without losing its family charm and approachability.
For us, being a butcher is much more than a profession, it is a craft.
About us
Boucherie Zinman
Come visit us in the heart of Little Italy. Find everything you need for your next meal; we are located just a few steps away from Jean-Talon Market!
7010 rue St-Dominique, Montreal, Quebec H2S 3B7
Monday

7:00 - 4:00

Tuesday

7:00 - 4:00

Wednesday

7:00 - 5:00

Thursday

7:00 - 5:00

Friday

7:00 - 5:00

Saturday

7:00 - 5:00

Sunday

Closed